TWApp Home Services
​The TWApp Partner Network uses well established professionally run home services companies near you, offering a superb range of services for residential homes and commercial properties like hotels, shops, offices and many more.We are dedicated to providing a high standard of services, and have established an excellent reputation locally for our professional standards. This means the highest level of service tailored to your requirements using the safest technology, all carried out to a professional standard, whilst still at a competitive price. All our work is carried out with care and consideration for your environment.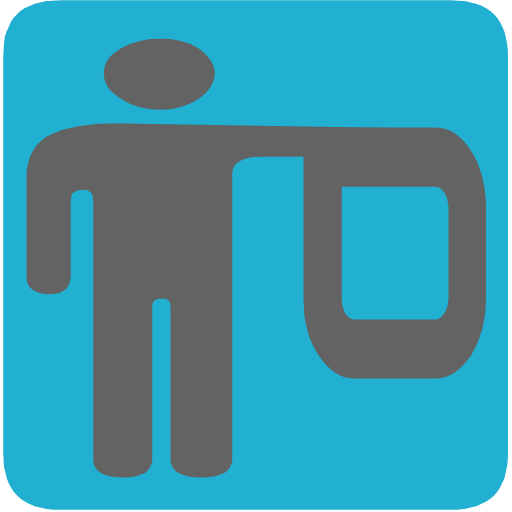 Book Home Services Near Me Online Through TWApp.ie
We provide daily, weekly and monthly services to a loyal and diverse client base that includes: Residential Homes, Hotels, Shops, Schools, Colleges, Universities, Leisure Centres, Offices, Car Dealerships, Council Buildings, Entertainment and Sports Venues, Housing Associations, Apartment Management Companies, Property Management Companies, Estate Agents, Landlords and Nursing Homes.
You Can Also Call To Book Your Service
Or